Utility Billing Office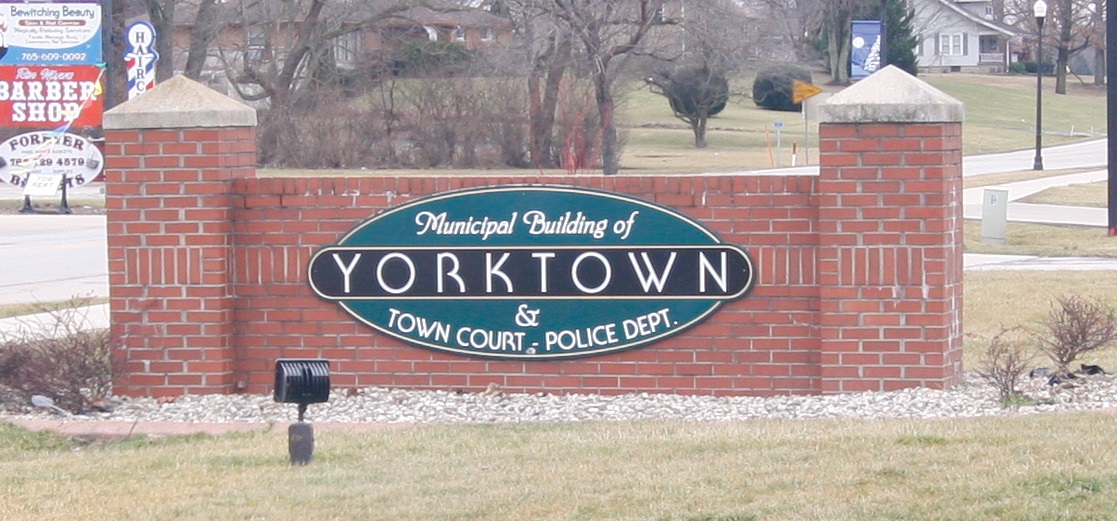 The Yorktown Utility Billing Office accepts payment for Water, Sewer and Trash customers. Payments may be made in-person at 9800 W Smith St or mailed to PO Box 518, Yorktown, IN 47396. A dropbox is also available for after-hours payments.
Interested in paying your bill online or enrolling in automatic bill pay? Click here to learn how.
Contact Us
Mailing Address
PO Box 518
Yorktown, IN 47396