Water Department Flushing Hydrants this month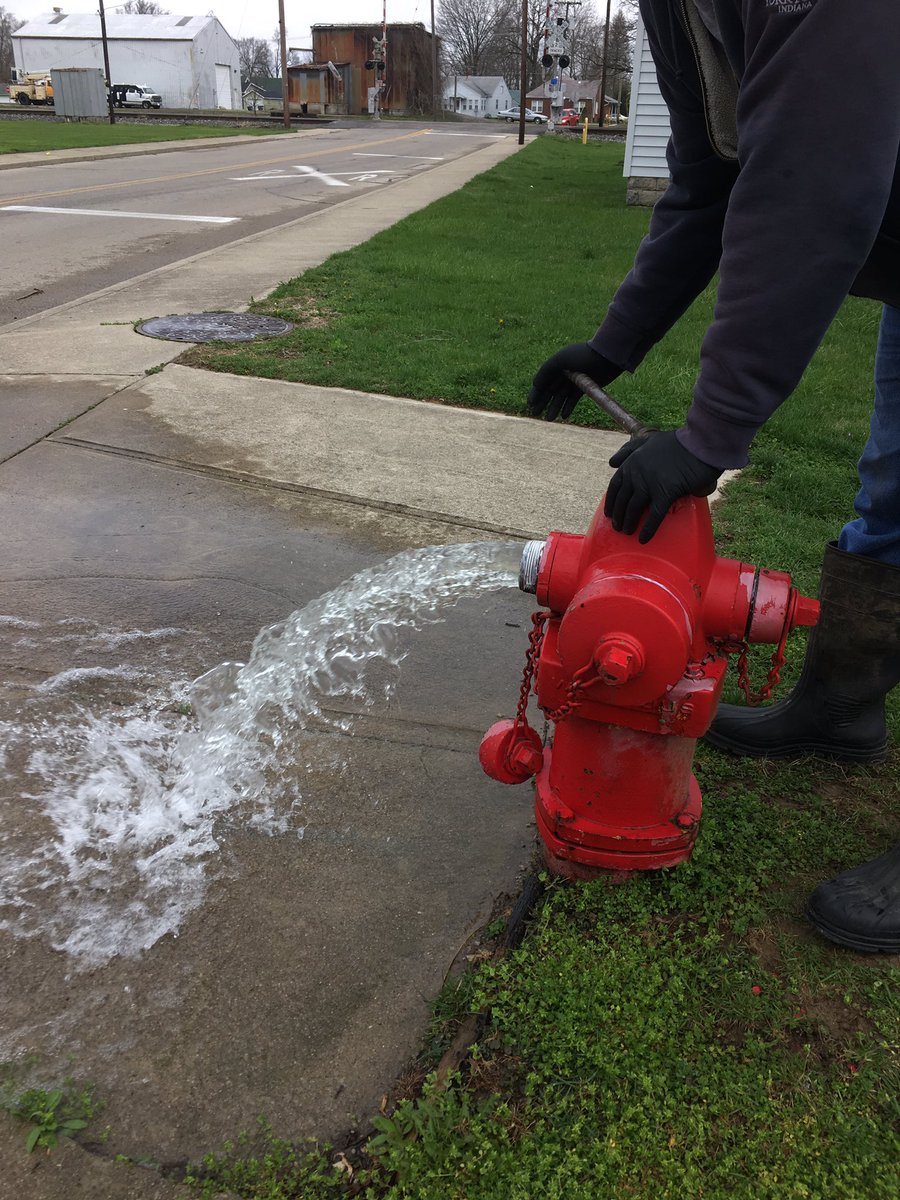 Hydrant flushing is scheduled to continue throughout town over the coming days. Hydrant flushing helps ensure water quality and helps avoid random bouts of rusty water in homes and businesses.

Hydrant flushing can make the water temporarily appear rust-colored because the iron and mineral deposits in the water get stirred up. If you experience rust-colored water, please wait until flushing has subsided in your area then run cold water until the water turns clear. For any questions, please call (765) 759-4003.