New Resident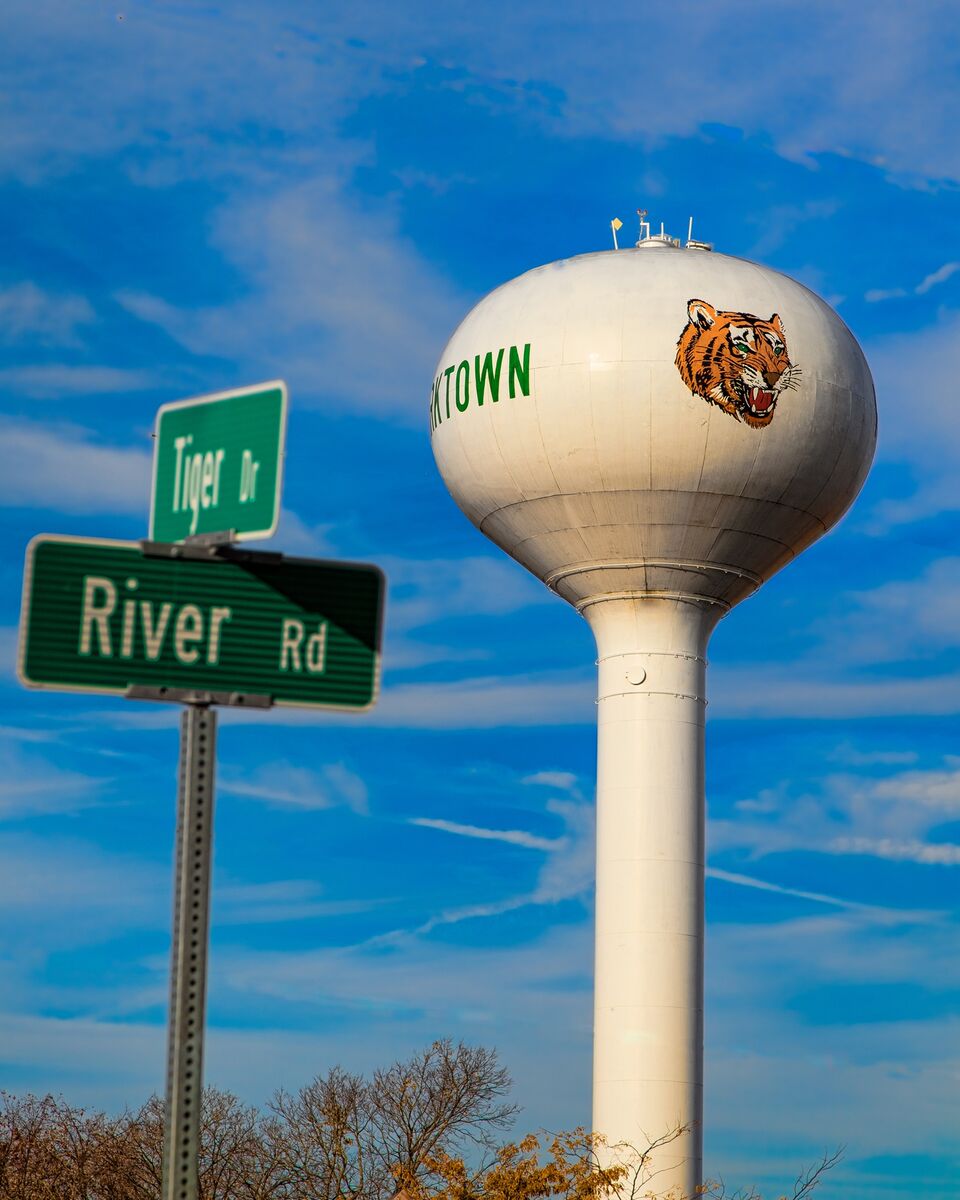 Are you a new resident of Yorktown? First of all, welcome! We are so glad that you have chosen to call Yorktown home. We are certain that you will enjoy all of the amenities that we have to offer, including our beautiful park system, top-10 school district, and more.
We invite you to check out some of these links containing information for new residents.
For information concerning the utilities of the Town of Yorktown click here.
If you have any questions about living in Yorktown, please contact the Town Manager's office at (765) 759-4003.