Fire Department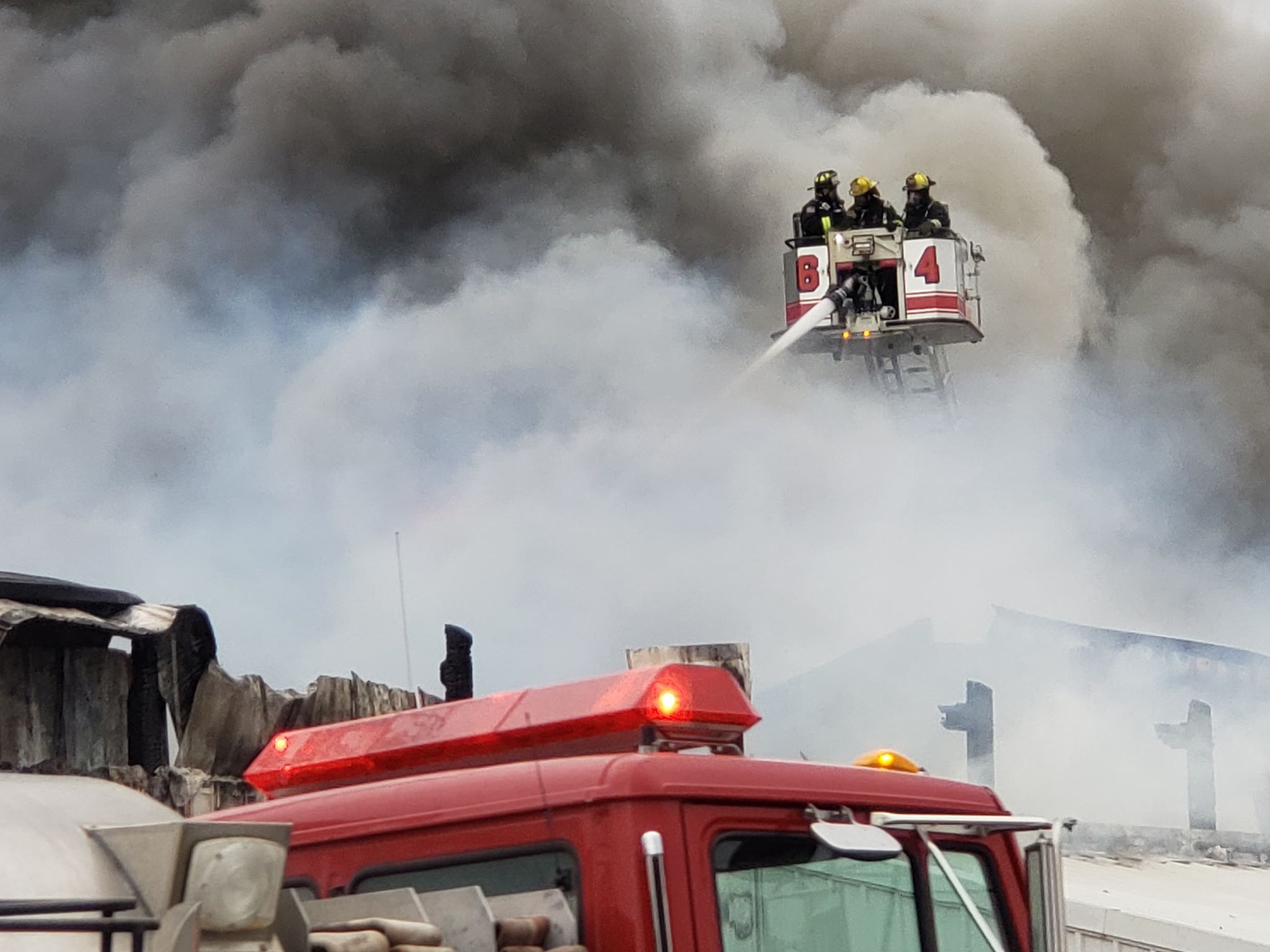 Ladder 64 operating at Riley & Sons storage fire 10-19-2018; photo courtesy of Cody Brown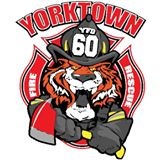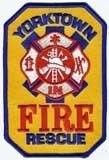 The Yorktown Fire Department has been proudly serving the residents of Yorktown and Mt. Pleasant Township since 1913. We are an all volunteer department with around 35 members that covers 30 mi.2 and approximately 11,000 residents. While we started out as a strictly firefighting service, we now provide so much more:
Emergency Medical Services
Hazardous Materials Response
Disaster Mitigation
Public Education and Field Trips
Building Inspections
Fire Investigations
Vehicle Accident Rescue
Training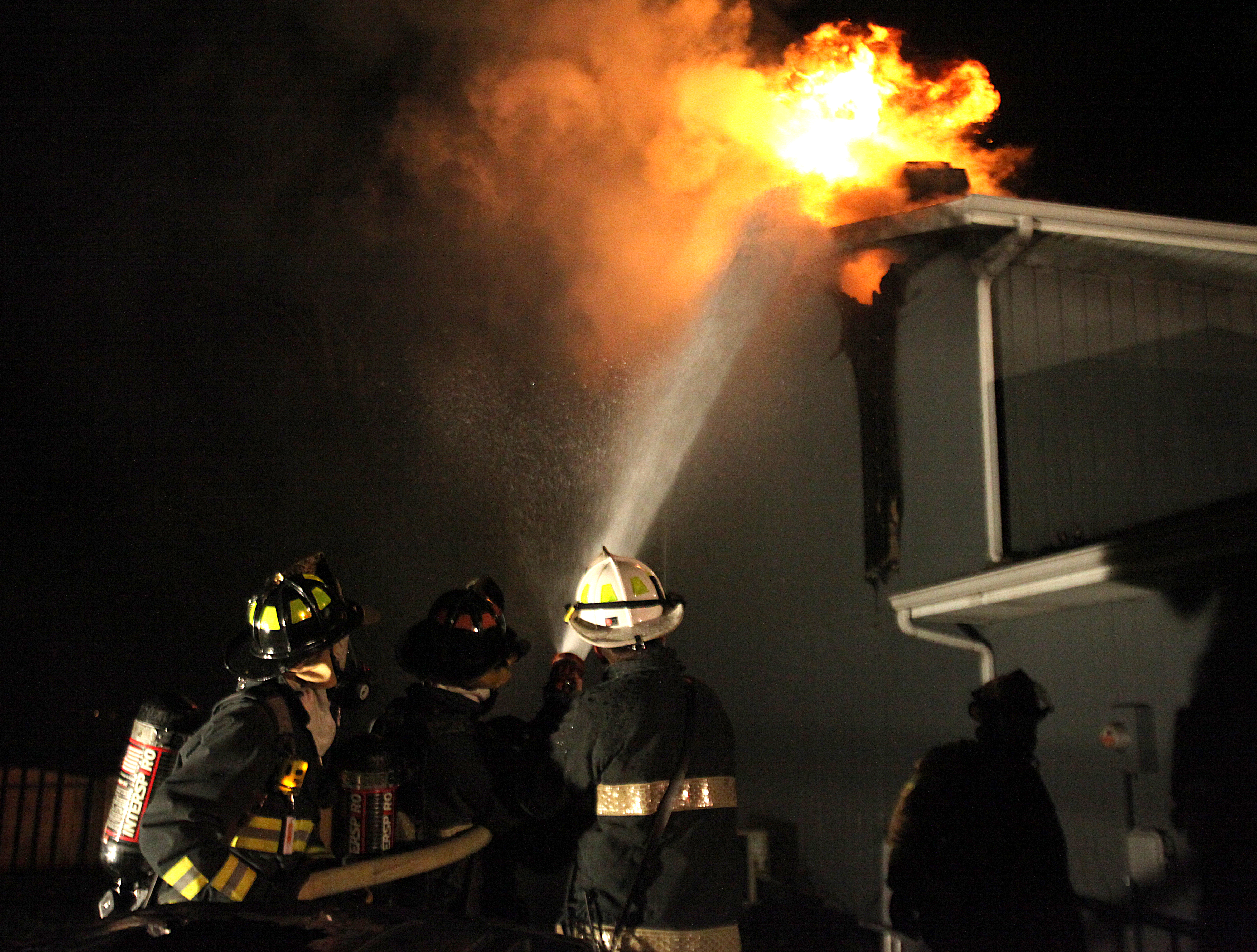 Additionally, we are excited to share that we are one of the very few volunteer fire departments that provides technical rescue services. These include:
Rope Rescue
Water Rescue
Vehicle /Machinery Extrication
Confined Space Rescue
Trench Collapse Rescue
Building Collapse Rescue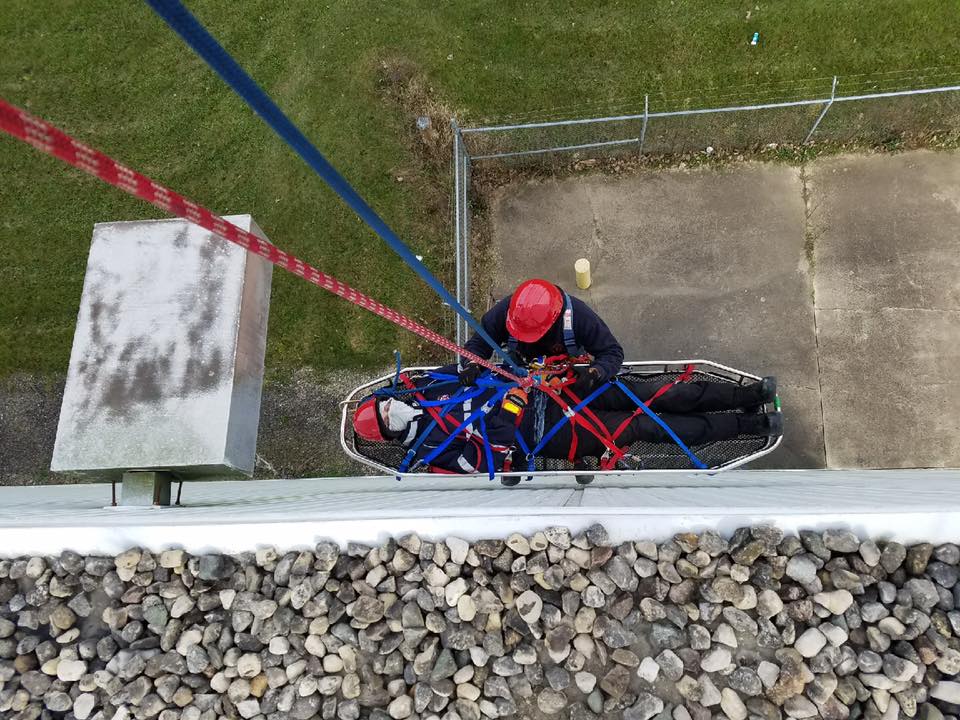 To learn more about our history, equipment, personnel, book a field trip, or request an inspection, or find other information please visit the tabs on the right.
Call Volume by Month 2023

| | |
| --- | --- |
| January | 65 |
| February | 68 |
| March | 93 |
| April | 72 |
| May | 91 |
| June | 67 |
| July | 79 |
| August | 108 |
| September | |
| October | |
| November | |
| December | |
| Total: | |

NEVER FORGET
9/11/2001 FDNY 343

EMERGENCY: Dial 911