Yorktown Sports Complex
Yorktown Sports Complex
In an effort to enhance the quality of life for the residents of Yorktown and western Delaware County, the Town of Yorktown, in cooperation with the Delaware County Commissioners, Yorktown Community School Corporation, Yorktown JAA Baseball and Softball, Delaware County Futbol Club, Delaware County YMCA, and Munciana Volleyball participated in the construction of a 60-acre multi-sport complex. The Yorktown Sports Complex is located at 200 S. County Road 600 W, Yorktown.
The Yorktown Sports Complex is home to 20 soccer fields. The fields range in size for appropriate age use. Delaware County Futbol Club offers programs for 6 & under, 8 & under, 10 & under, 14 & under and Varsity Play. In addition, the Yorktown High School Girls and Boys Soccer Programs call the Yorktown Sports Complex home.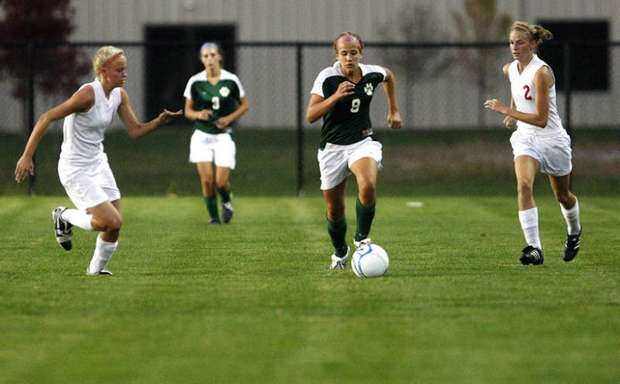 The Yorktown JAA is also proud to call the Sports Complex home. The Sports Complex provides 5 new fields of various sizes to accommodate different age groups in both baseball and softball. In addition, the Yorktown High School Softball team calls the Sports Complex home.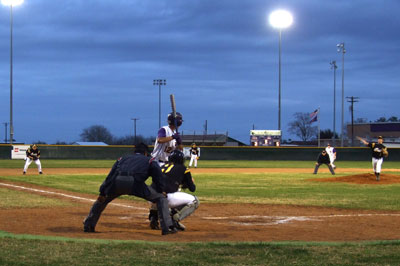 Delaware County is proud to be home to some of the best Girls High School Volleyball in the nation. Munciana Volleyball is as much a part of that tradition as are the numerous state volleyball championships won by local area schools. Munciana is an offseason training program for girls of all ages from entry level to elite players, many of which end up playing at Division I and other collegiate-level programs across the nation.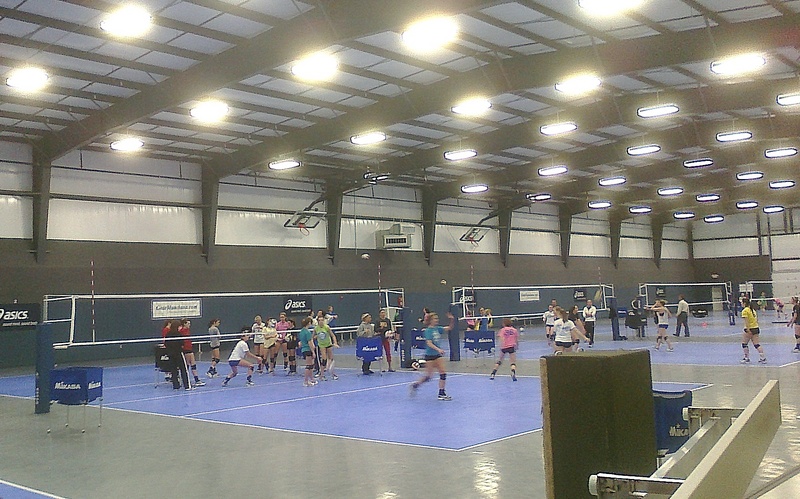 In addition to these youth activities, the Yorktown Sports Complex is also home to a 10,000 sq ft YMCA training facility and locker rooms. Membership in the Yorktown YMCA affords local citizens an opportunity to work out at the Yorktown YMCA or any Delaware County YMCA facility. In addition the YMCA offers various classes to help provide motivation to become active individuals.