Streets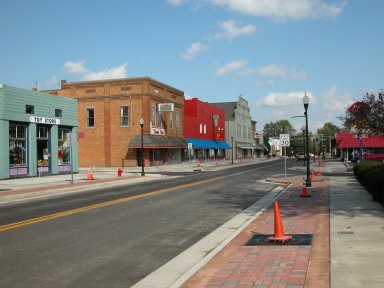 The Street Department is responsible for operation and associated maintenance for 60 lane miles of roads and streets in Yorktown. Various services include, snow plowing, chuck hole (pothole) repair, and collection of limbs and branches from storm damage. The department is also responsible for obtaining contractual services including, road surfacing, crack sealing, slurry sealing, and road striping.
Employees of the street department help maintain the storm water collection system and provide oversight of associated contracted services for the storm system.
Throughout the year, the Yorktown Field Operations will submit Request for Bids or Request for Proposals for contractual work to take place on the various public right of ways in Yorktown.
Recent
News
Useful
Links
Services